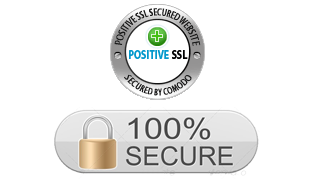 What our customers are saying!
"I went from filling out an application at home to driving in 6 hours. This literally was the easiest process I could have ever imagined!"
Chris J.
Atlanta, GA
"Rick & David were truly interested in our needs, and got us a payment we can afford. Even my husband like driving our minivan!"
Loretta C.
Sugar Land, TX
"I'm not a materialistic person at all, but finally having a car I am not ashamed of has made me so happy. Many thanks to you guys!"
Terrence W.
Clarksville, TN
"I really thought this was a scam when they told me I was approved, because 2 months ago 3 dealers turned me down. I cannot thank you guys enough for putting me in touch with Rebecca, and her team!"
Terrell J.
Boston, MA