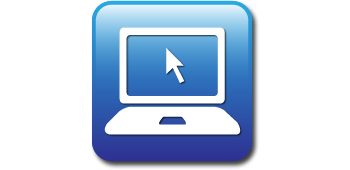 Pre-qualify in minutes.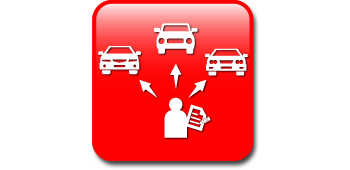 2. Choose Your Car
Sign at dealership.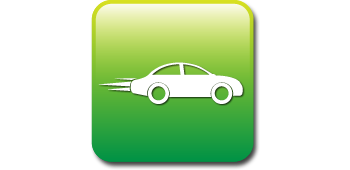 3. Drive Away
Happy!
Bad Credit? No Credit? Zero Down? No Problem!
Get pre-approved in minutes!
Our FREE service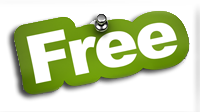 Bad Credit Car Dealerships is a 100% free service that was created to help people with bad credit easily find the best car dealerships in their local area who not only specialize in bad credit auto finance, but also consistently provide quality vehicles and excellent customer satisfaction.
Our Authorized Dealerships: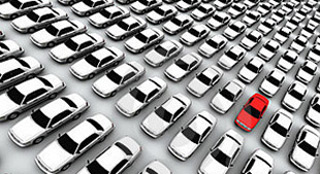 We know that many dealerships advertise "financing for everyone," but we also understand that many of these dealerships have bad reputations for a reason. Our national network of bad credit car dealerships have been hand selected by us and have stood the test of time during our 14 years of special finance experience. We also rely heavily on our consumer experience surveys to ensure our dealerships are committed to upholding an extraordinary level of customer service and quality new and used cars.
Your experience: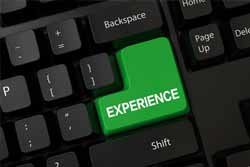 Your positive experience is what matters the most! Based on the information you submit, your application will only be sent to one of our authorized dealerships that best meets your criteria. Finding you the best bad credit auto loan financing from auto dealers that have reliable new and used cars is all we do, and what we do best.
Your Security.

Rest assured that your private data will be safe with us. We provide the highest level of protection available online by utilizing 256-bit SSL encryption technology, as well as a daily intensive 3rd party security scan of our entire website.